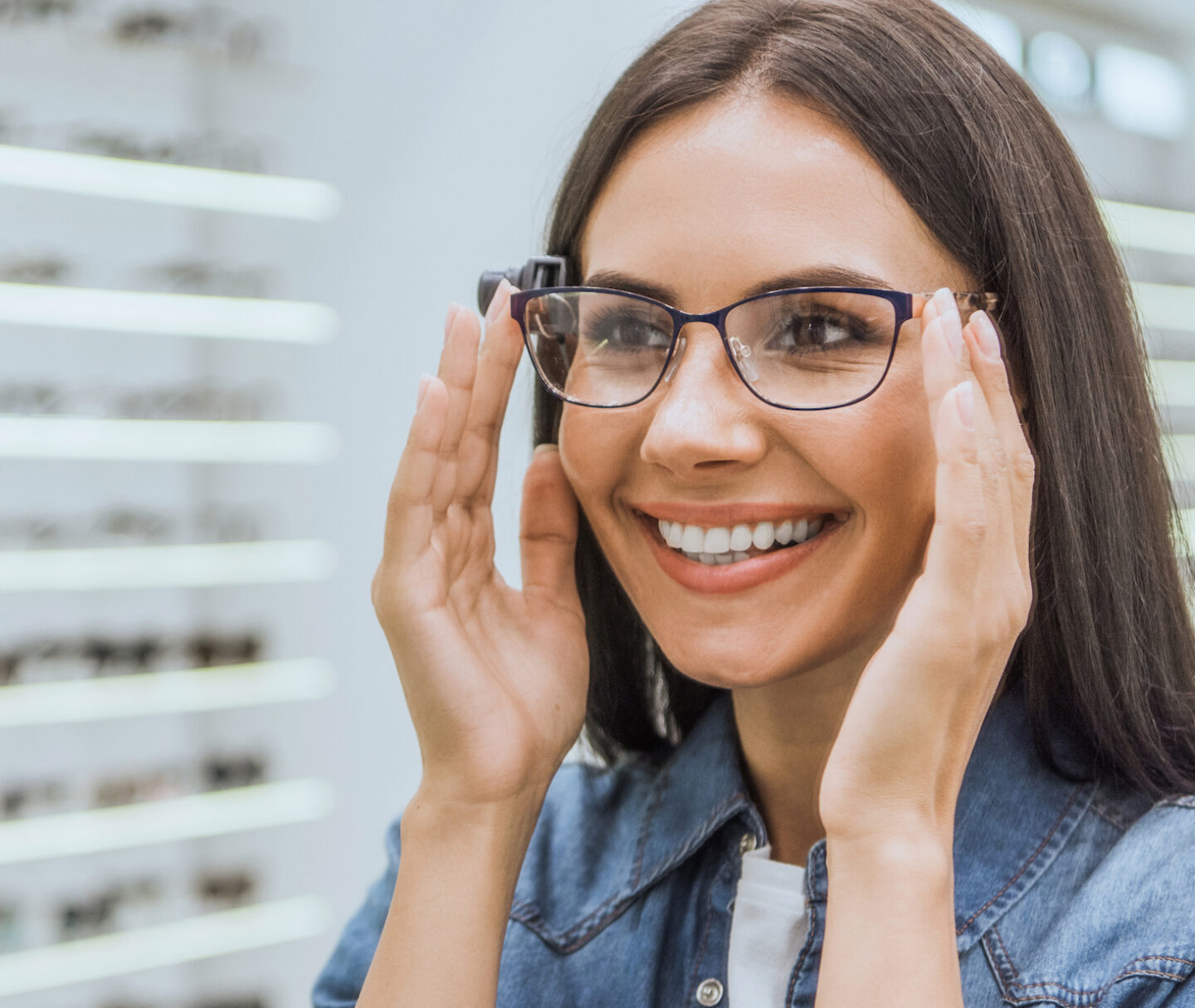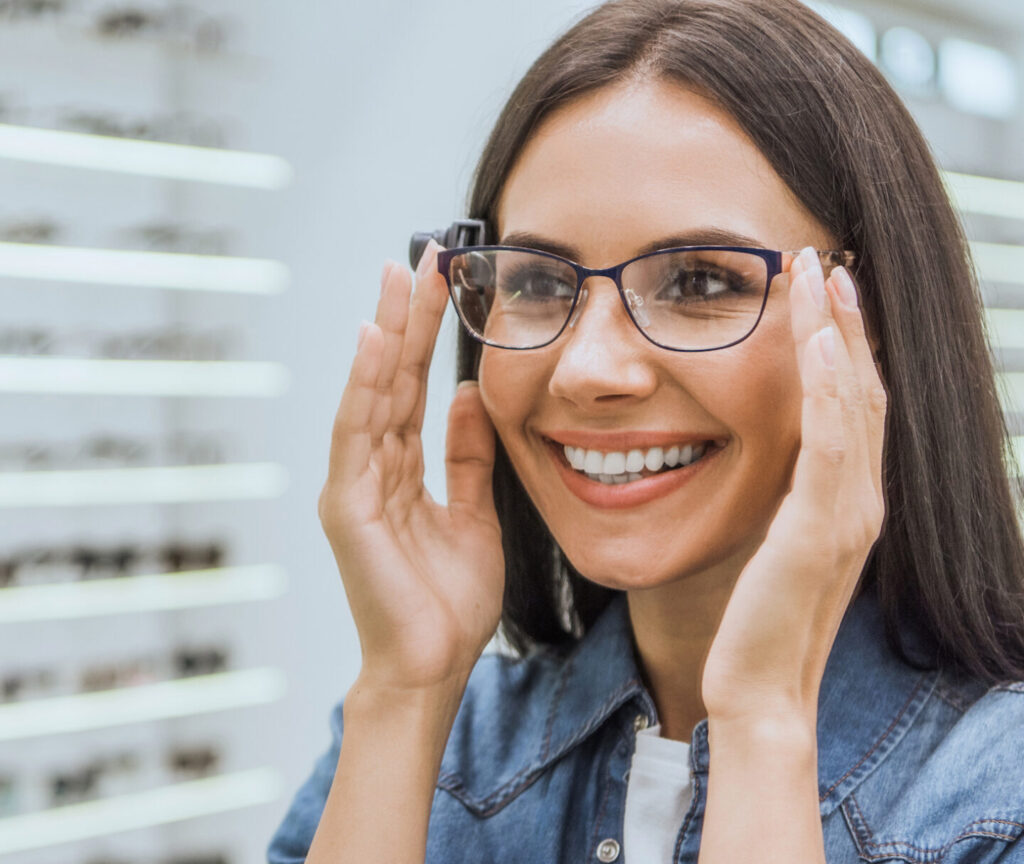 The Glasses Store: Your Local Vision Experts
At The Glasses Store, we're incredibly proud of the reputation we've built over the last 35 years as the leading eye care center in and around the Pensacola, Florida area.
See the Difference
Our goal is to strive for the highest quality of professional care to patients. We provide personalized care and do not take the one size fits all approach.
Our experienced Team of Optician's will assist you in finding the perfect Frame from our wide selection of high-quality frames and help you make an informed decision to select the right lenses and treatment options based on your visual needs, lifestyle and budget. Our onsite lab puts us in charge of quality control and allows for prompt turnaround times.
Our Frames
If you are looking for unique frames from around the world you need to stop in and check out our wide selection of frames. We carry frames for any budget and have a wide selection of specialty frames in all sizes. Finally, you don't have to browse the kids' section any longer. We carry lots of petite frames.
Sunglass Frames

Caring for Your Eyewear
Here are a few pointers on how to protect your new eyewear:
Always rinse your lenses with lukewarm water before you wipe them.
Only use an approved lens cleaner that is safe for treated lenses. Never use glass cleaner or other household cleaners. Avoid all chemicals including hairspray, perfume, and cologne.
Dry your lenses with a soft cloth such as a microfiber cloth. Never use facial tissue or paper towel products as they will scratch your lenses.
Make sure you clean your cleaning cloth periodically (hand wash with mild soap and air dry)
Never leave your glasses exposed to hot temperatures. Direct sunlight or heat in your car will damage your lenses as well as your frames and void your warranty.
Do not lay your glasses facing downward and keep them in your case when not in use.
Remember to keep them away from your pets. Dogs and Cats love to chew on your Glasses!
We Take a Variety of Vision Insurances

We also offer great out-of-pocket prices for both glasses and contact lenses and can assist with filing out of Network claims with your Insurance.
How Do You Care For Contact Lenses?
Before you handle your contact lenses in any way, be sure to wash and rinse your hands completely and dry them on a lint-free towel. Always make sure that you're using the right type of solution to store your lenses, especially when you go to sleep each night.
Always follow your doctor's directions when wearing contact lenses and only keep each set for as long as you've been told. Never wear someone else's lenses – especially if they've already been worn – and above all else, don't sleep in your contacts unless you've purchased a special pair of extended-wear contacts designed for that purpose.
Never, under any circumstances, put a contact lens in your mouth to rinse it. Rinse each lens every time you use it and if you don't have a sterile solution available, be sure to use only hot tap water and let them air dry.
---
Related Pages