Michael C. Richardson, Jr., OD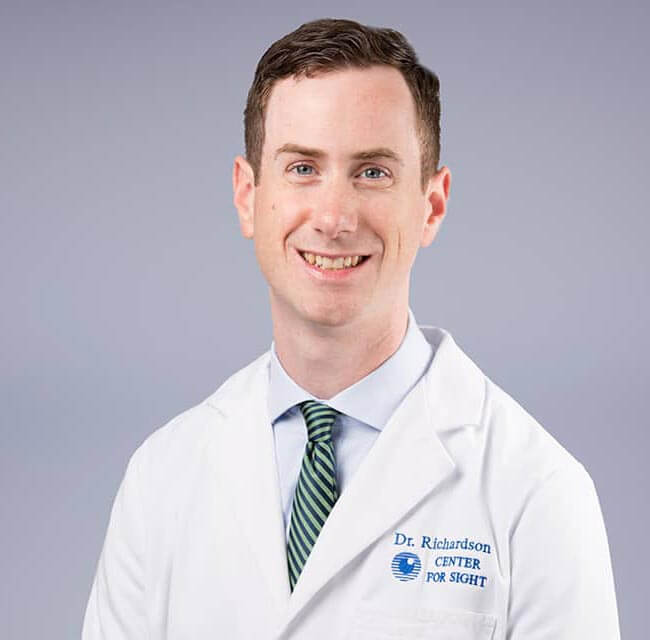 Dr. Michael Richardson, Jr. joined the practice in 2015. He earned a bachelor's degree in 2011 from the University of Florida. He later earned a Doctorate of Optometry from Southern College of Optometry in 2015. Dr. Richardson sees patients 8 and up for routine eye exams, glasses, and contacts. He also specializes in adult medical eye exams, including annual diabetic and Plaquenil exams.
Education
Doctor of Optometry, Southern College of Optometry, Memphis, TN, 2015.
Bachelor of Science, Biology, University of Florida, Gainesville, FL, 2011.
Certifications
Board Certification, National Board of Examiners in Optometry, 2015.