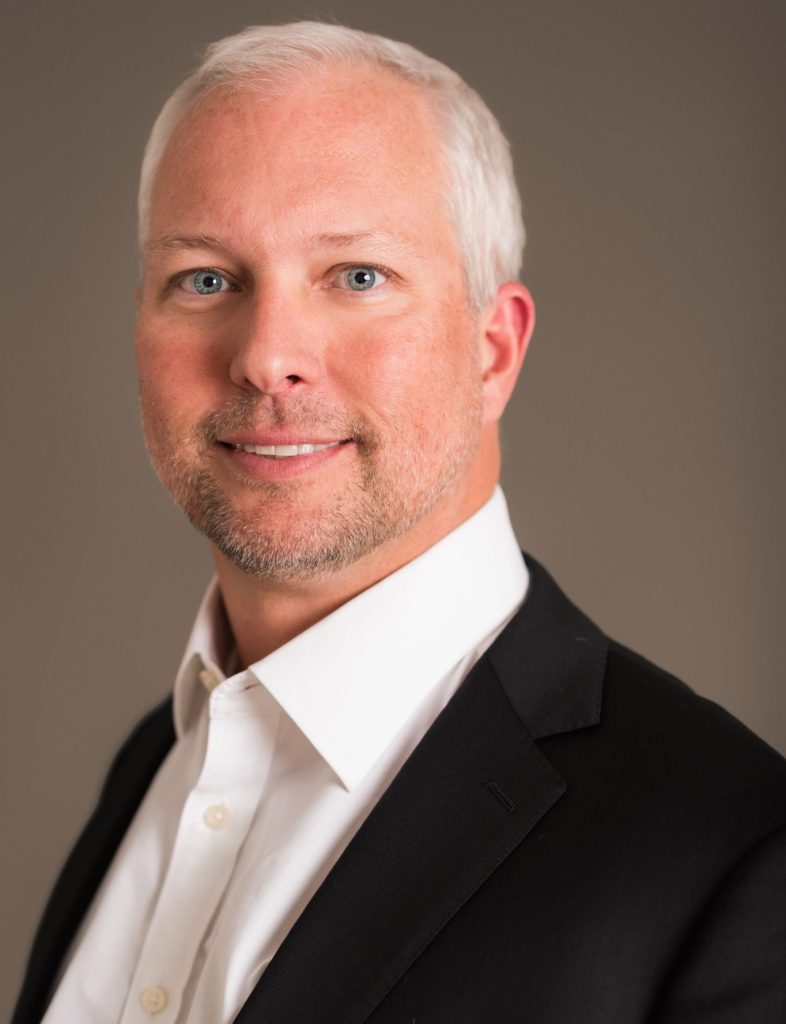 Dr. Sean Allison is board-certified Retina Specialist and joined our team in 2017. He has been practicing vitreoretinal surgery for more than 15 years and brings many specialized skills to Center for Sight.
Education
Vitreoretinal Fellowship, University of Texas Health Science Center, Houston, TX, 2007-2008.
Ophthalmology Residency, University of Texas, Houston, TX, 2004-2007.
Transitional Year Resident-Internship, Baptist Health Systems, Birmingham, AL, 2003-2004.
Doctor of Medicine, University of Alabama School of Medicine, Birmingham, AL, 1999-2003.
Bachelor of Science, Biology, University of Alabama, Tuscaloosa, AL, 1992-1996.
Certifications
Board Certification-American Board of Ophthalmology, 2008.